The mojeID service is operated by CZ.NIC, a special-interest association of legal entities registered Register of Associations kept by the Municipal Court in Prague, file No. L 58624.
The mojeID service was launched on 26 October 2010 by the CZ.NIC Association, the administrator of the top-level domain .CZ. Its goal is to make it easier for users to browse the internet and sign in to websites that require registration, and to verify users for the providers of these services. Thanks to the mojeID service, our contractual partners can be assured that the user who is signed in is a real person. MojeID is based on the OpenID standard for managing online identities but specifically tailored to the Czech internet environment.
Contact us
CZ.NIC, z. s. p. o.
Milešovská 1136/5
130 00 Prague Czech Republic
Do you need help?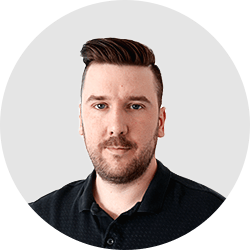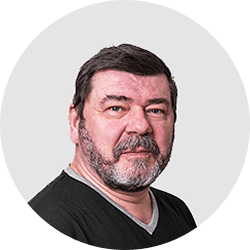 Billing information
IČ: 67985726
DIČ: CZ67985726
Bank Account Number: 276463778/0300
IBAN: CZ37 0300 0000 0002 7646 3778
SWIFT: CEKOCZPP
Bank: ČSOB, a. s.